I am currently writing and directing several films for amazing institutions
Take a look below to see some of my current projects
I am writing and directing a documentary about anti-semitism in football commissioned by a consortium composed by Anne Frank House, Borussia Dortmund, Feyenoord and Fare Network.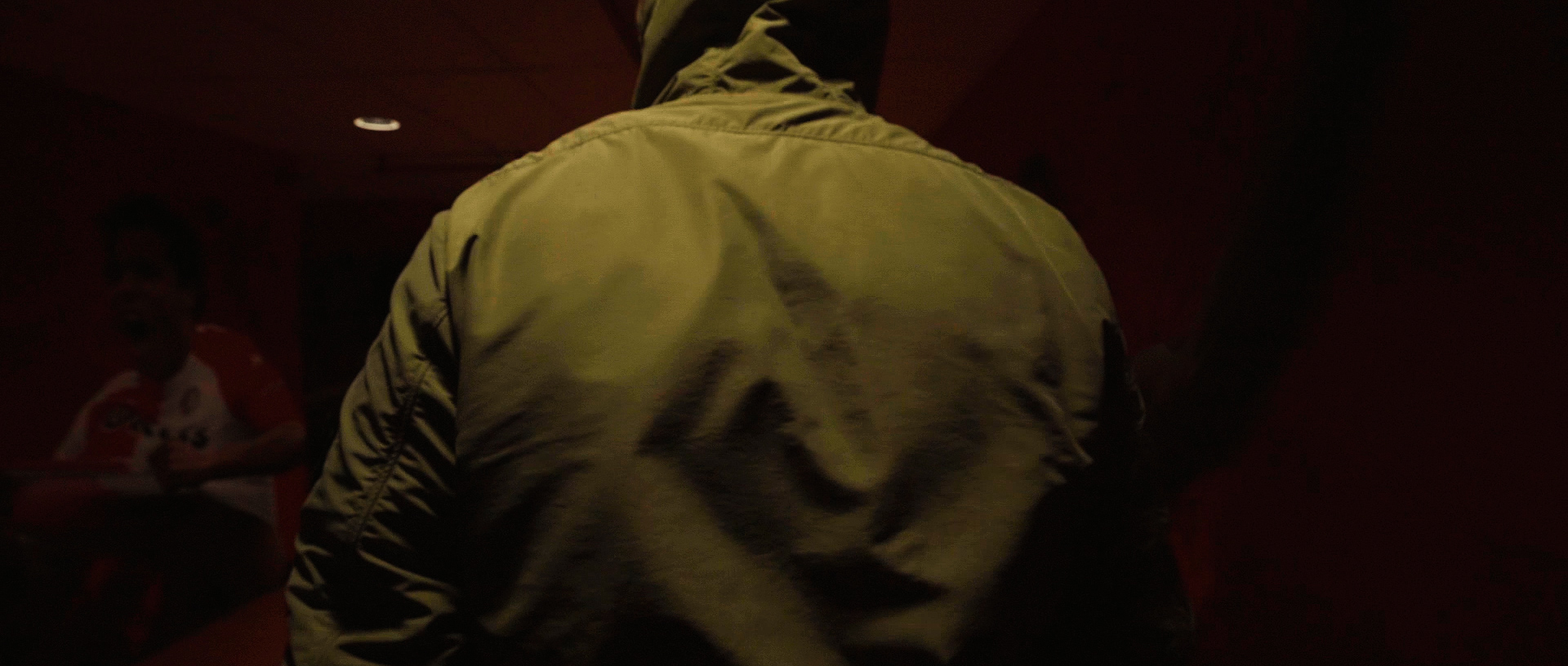 I am writing and directing a series of documentaries about inspiring people who contributed to make a change in society through football. I also advice and coordinate the design and content production of the project.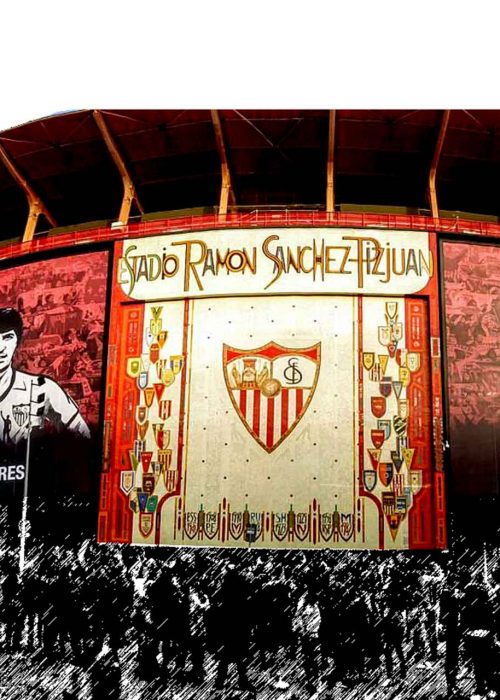 Accepted is a Sci-Fi Short film that I wrote and directed.