To produce the best creative product you need  the unique ability to use both sides of the brain
I wrote, produced and directed more than 200 films that won international awards and reached more than 100+ million people globally. Thanks to my in-depth knowledge of conceptual narratives and the ability to tailor them to a wide-range of digital platforms, I create videos that have an impact and reach the right audience. Thanks to my network of creatives located worldwide, and my ability to manage large global projects, I can create formats and series from concept to delivery and reach the best possible outcome, on time and on budget.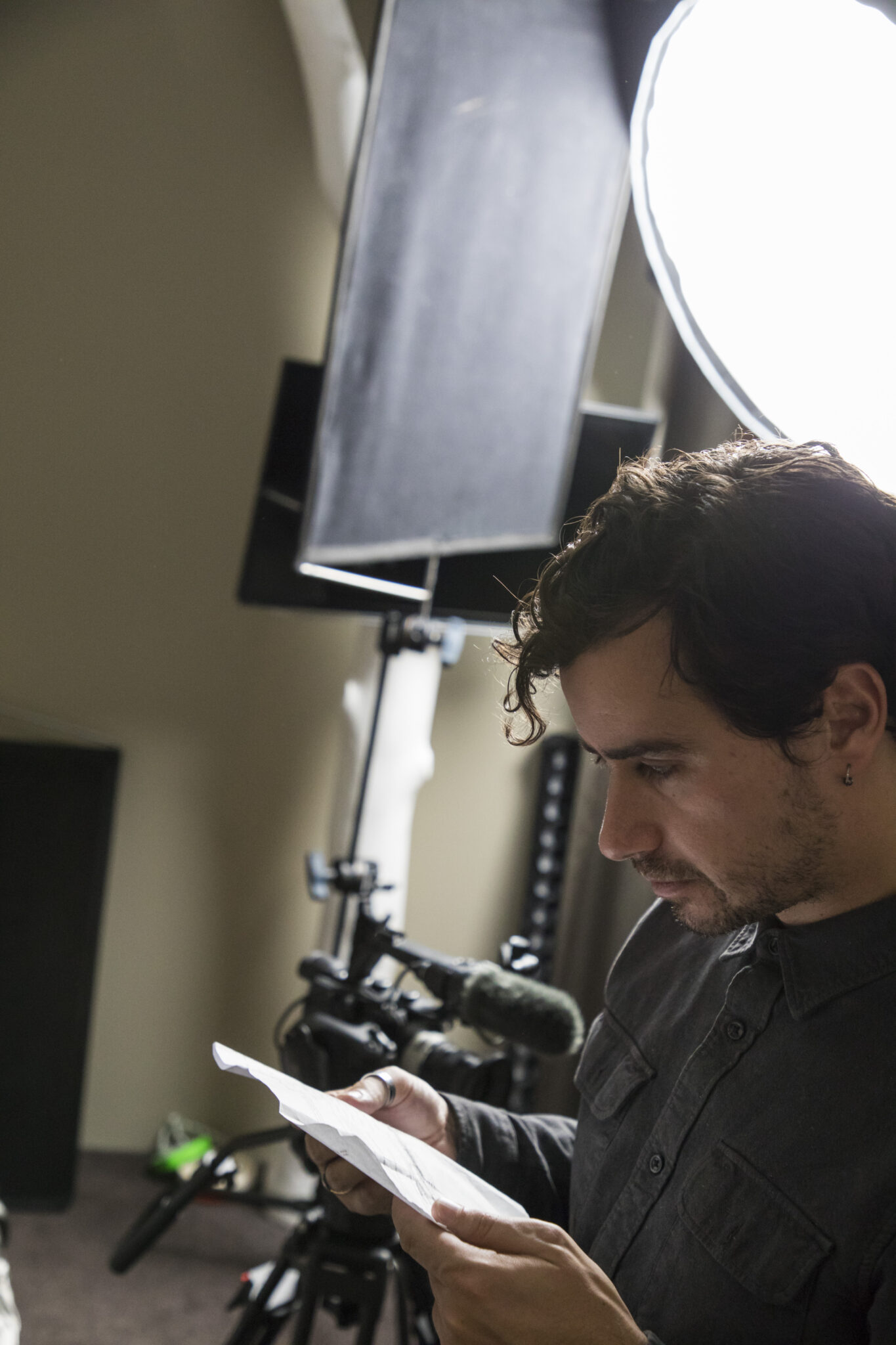 Thanks to my 10+ years experience in funding applications in the cultural and creative sector, I am able to support international organisations (NGOs, Universities and companies) in researching, writing and submitting funding applications. If I share their values and mission, I am happy to help institutions and professionals make their vision a reality.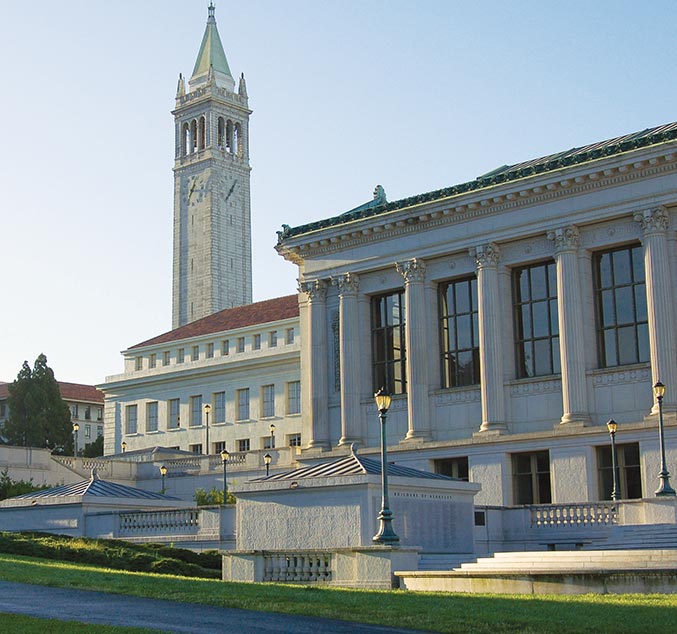 During and after receiving my Doctorate I had the chance to teach several courses and perfect the theory and research methods that are needed for successfully teaching classes and/or workshops. I taught seminars in several Universities and I taught a Bachelor Degree Course about production for 4 years.
 I currently teach Creative Writing and Digital Storytelling to Master Degree students in Marketing at UNINT. My professional experience and knowledge of the work in the field provided me with the right tools to transform theoretical notions into practical methods to give to all my students something that they can bring back to their lives. I am always eager to share my knowledge with interested public in a both formal and informal setting. 
I composed music for Films, Series, Commercials and dance companies. Thanks to my knowledge of motion pictures, and my network of studios and professionals, I am able to write, record and deliver the music that can give the right pace and highlight the emotional range needed for each scenario.